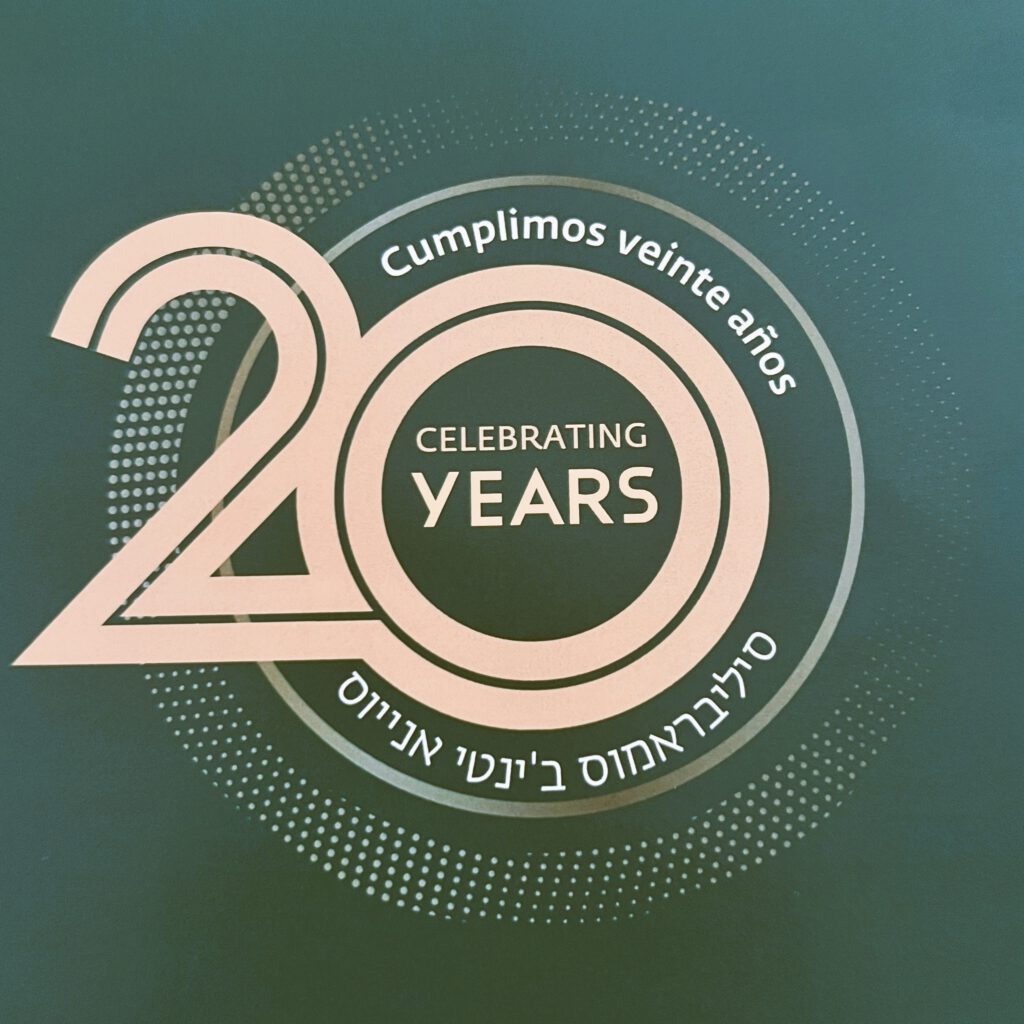 News
The 2023-24 applicants' interviews have been completed. Letters have been sent to all applicants; both to those who will receive scholarships and to those who were unable to.
We wish all applicants success in their upcoming studies and advise them to apply next year as well if they are continuing with their studies.
Further information concerning the following application cycle will be posted in the coming months.
For information on past events & celebrations please check below.
Celebrating the 20th Anniversary of the Salti Institute
The Salti Ladino Institute celebated its 20. anniversary with a special event organized by the Bar Ilan University on Tuesday, May 16, 2023 at the Institute premises.
President Prof. Arie Zaban presented Naime Salti the Presidential Award of Distinction.